Michigan State University Finance Association Events
---
Click here to sign up to attend the 2017 Finance Association Career Fair!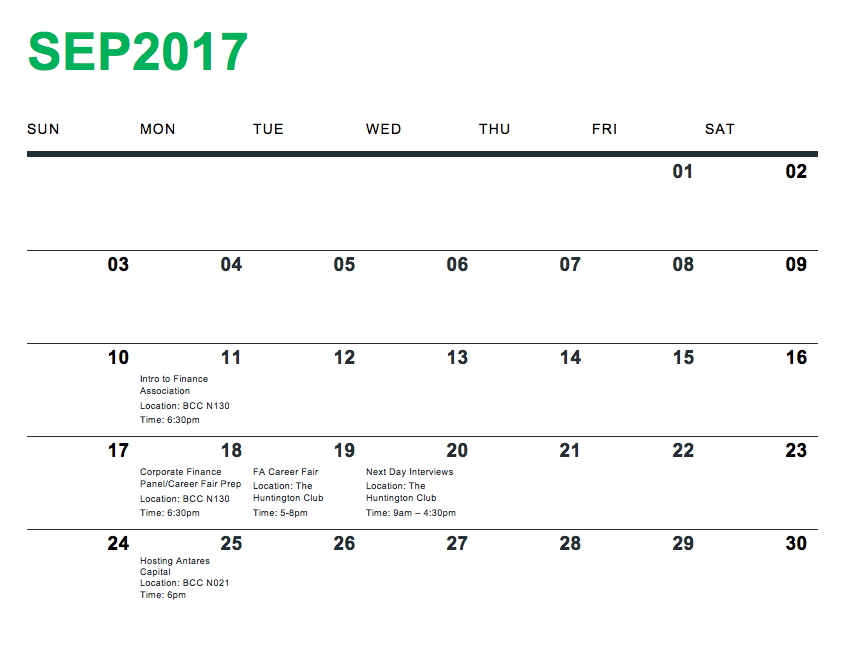 Past Events
Wall Street Training
A comprehensive two-day training in financial modeling and valuation techniques that will improve your excel proficiency and prepare you for technical interview questions. The first day focuses on the core model of building out the financial statements and their projections, while the second day digs deep into the valuation models, such as a discounted cash flow analysis. To sign up, click on the following link
http://www.wallst-training.com/uni/msu/index.html
Michigan State University Finance Association Career Fair
Our Career Fair is the largest event of the year. It is held on the 4th floor in Spartan Stadium every September. Last year's event featured over 30 companies and several hundred students. The Career Fair provides a great chance to network with recruiters and secure internship for the summer. We would like to thank all the career fair attendees.
New York City Road Show
MSUFA and SIA held a joint road show to New York City. There students met with Bloomberg, JP Morgan, Morgan Stanley, and Wells Fargo. This was a great chance to learn more about Investment Banking, Sales & Trading, and Equity Research. Thank you to the alumni that invited us for a presentation!

Lugnuts Baseball Game:
The Lugnuts Baseball game is a end of the year social event. This is a fun trip to close out the year for the members of the Association.

Dell Case Study:
Dell came to challenge our students with a case study focused on maintaining an excellent cash conversion cycle, while switching product strategy to end-to-end solutions. All five groups did an excellent job of being creative & executing on the presentation.
Wall Street Training M&A and Leverage Buyout Modeling Session:
Wall Street Training offers training for Finance excel, a key skill for banking, and other finance careers. This seminar provides training in Financial Modeling and Corporate Evaluation. For more information and to sign up please visit the following link.
www.wallst-training.com/msu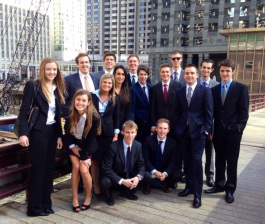 Chicago Road Show:
MSUFA teamed up with the Student Investment Association to go on a road show to Chicago. During the trip we visited JP Morgan Private Bank, DiMeo Schneider, Robert W. Baird, and Morningstar. This was a great opportunity to build knowledge about the firms, and learn about careers in the Finance Industry. Thank you to the firms for the presentations, and welcoming us.

MetLife Case Study:
MetLife came in to hold a case study with the Finance Association. Judges featured managers at Metlife, one who has appeared on CNBC. Prizes were VISA gift cards for the 1st, 2nd, and 3rd place teams. Congratulations to all groups on the great presentations.
---
Ford Case Study Competition
MSUFA partnered with Ford to hold a Case Study Competition in the fall. The case centered around increasing sales of the brand's new car by choosing between several strategies each with there own unique financial, marketing and engineering aspects.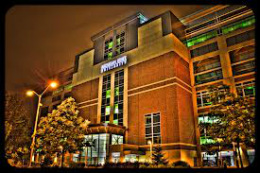 MSUFA Stock Simulator Competition
MSUFA held a competition that used the Investopedia Stock Simulator to gauge who could earn the highest return by the competition's end. The field consists of 54 investors who competed over a 4 month span to have the highest account value. Prizes will be rewarded to the first, second and third place investors.



---