Who we are
The Michigan State University Finance Association endeavors to integrate the academic and professional worlds and help its members develop and transition between the two. The Finance Association is a student run organization which prides itself on the quality of its programs, including our annual career fair and site visits to Chicago, Detroit, New York City and Los Angeles. In addition to serving its members through professional networks and events, the organization also exists to aid its members in their transition into the Eli Broad College of Business, as well as providing philanthropic and social events in the East Lansing community.

---
Why you should join MSUFA
Members have the opportunity to learn about different finance career opportunities, hone their self-presentation skills and leverage our financial services network to fully take advantage of both full-time and internship career opportunities. This is accomplished through: our unique corporate sponsored events, semester site visits, our annual career fair as well as our social and philanthropic events.
---
Careers in Finance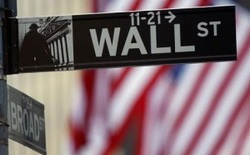 Investment Banking
Investment banking spans a range of activities including underwriting, syndications and financial advisory services such as M&A and restructuring. Investment Banking is very intensive and requires many hours but opens the doors to many opportunities such as Private Equity, Hedge Funds or Corporate Development. Investment Banking firms include Goldman Sachs, Citigroup, Morgan Stanley, Wells Fargo Securities and UBS to name a few. In addition to the "Bulge Bracket" banks there or many "Boutique" and "Middle Market" banks which execute smaller deals or work in a specific region.

---
---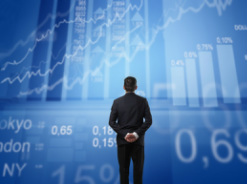 Corporate Finance
Corporate finance professionals make the financial decisions of businesses using financial tools and analysis. The most common areas within corporate finance include business development, financial planning and analysis, treasury, and cost analysis. Corporate Finance is used to answer many of the company's questions. Such as how should businesses allocate scarce resources to minimize expenses and maximize revenues? How much should it reinvest into the company, and how much should it pay out to the business' owners? Corporate Finance is a essential part of a company, and provides intriguing opportunities in the financial field.

---
---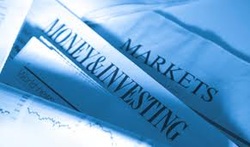 Wealth Management
Wealth Management professionals provide comprehensive advice and a broad range of investment products and services to satisfy the complex needs of high-net-worth investors. Wealth Management is the combination of financial/investment advice, accounting/tax services, and legal/estate planning. Many large firms have Wealth Management groups, along with regional firms who specialize in Wealth Management.
---
---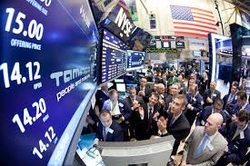 Sales and Trading
Sales & Trading encompasses the fixed-income, equity, currency and commodity markets. Sales professionals work with a variety of institutional investors to distribute securities originated by the investment bank. Trading's primary role is to make markets and to manage the bank's risk exposure within their area of responsibility. Trading is broken up into two main categories; Proprietary trading and Agency trading. Agency traders work at a sell-side financial institution, like a large investment bank, and you execute orders for clients throughout the day. In comparison, Proprietary traders make their own trading decisions purely for their own financial gain.

---
---